10 tags
Right On Hot Pants ~ FREE Download!
Here is my song that I produced in 2005 for my Double Feature Creatures release on Teen Sound Records in Italy. I'm playing electric guitar, bass, guiro, vibraslap and vocals. My friend Sean is on drums, Rosemary speaks with me at the beginning of the song and plays tambourine during the course's and we sing the bah's in harmony together… and my friend Ken is on the...
13 tags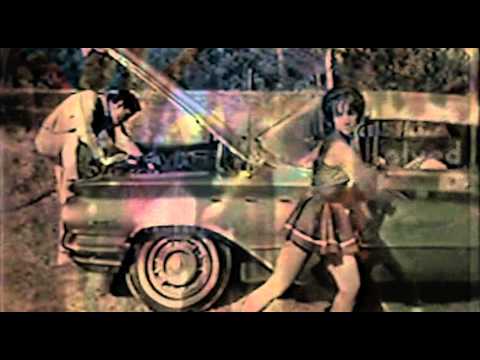 5 tags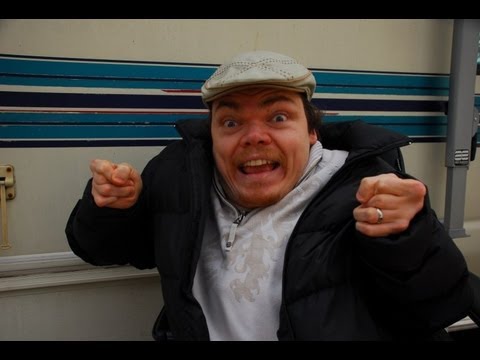 7 tags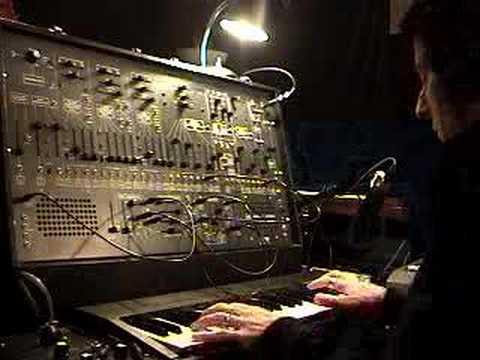 7 tags
13 tags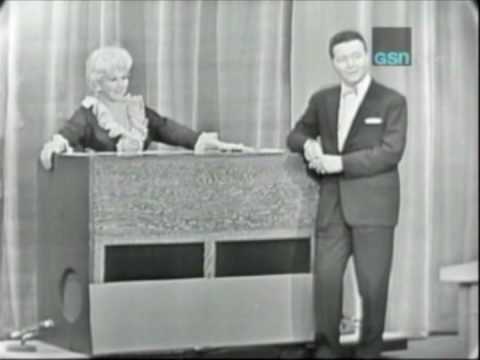 15 tags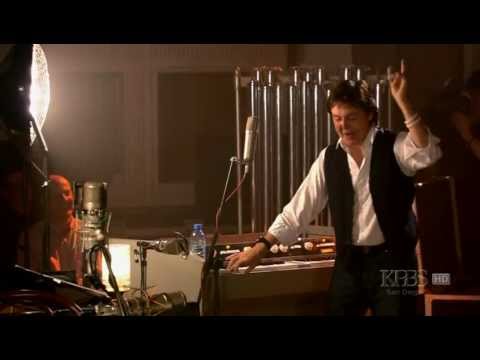 7 tags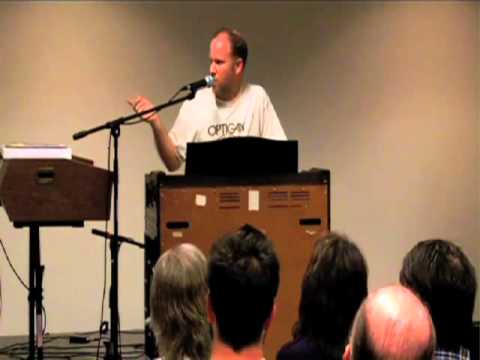 11 tags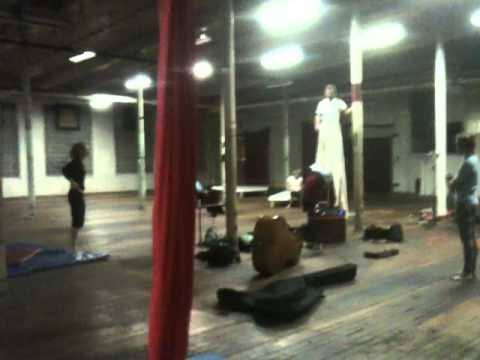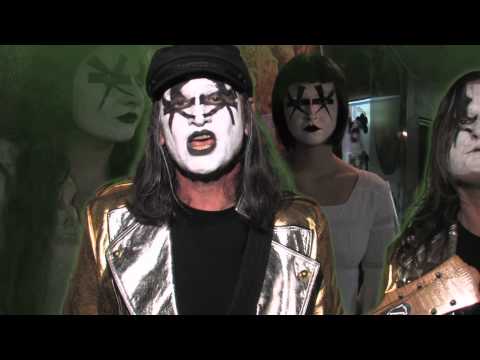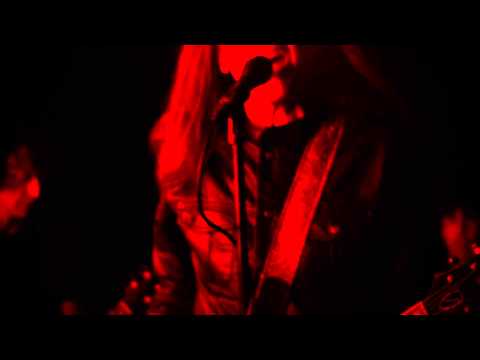 6 tags
9 tags
2 tags
8 tags
8 tags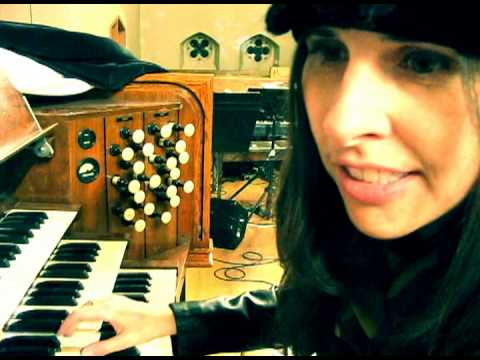 17 tags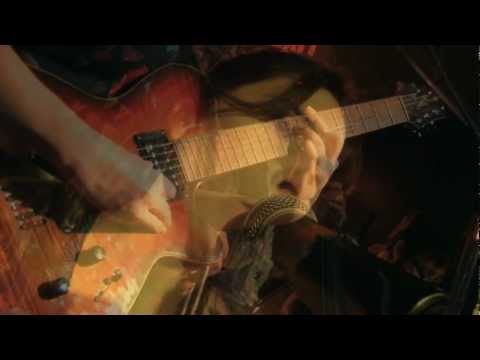 16 tags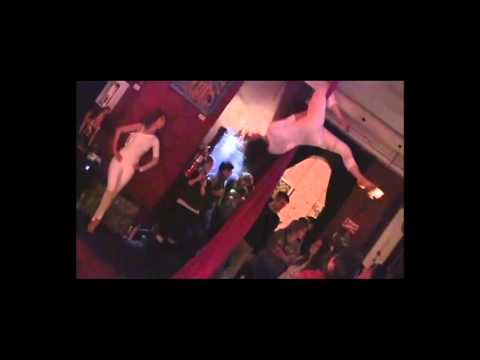 30 tags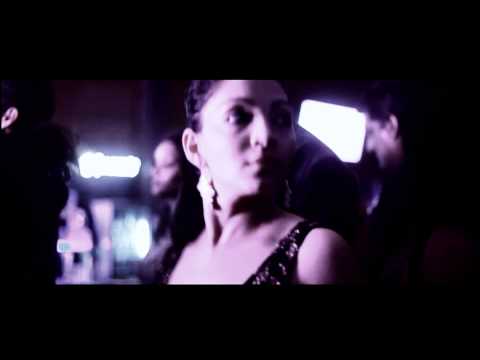 18 tags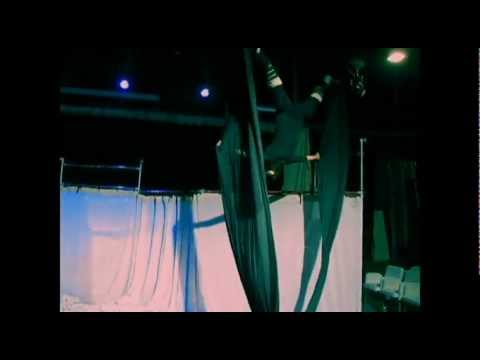 BEAT100 Social Video Entertainment Network - Share... →
12 tags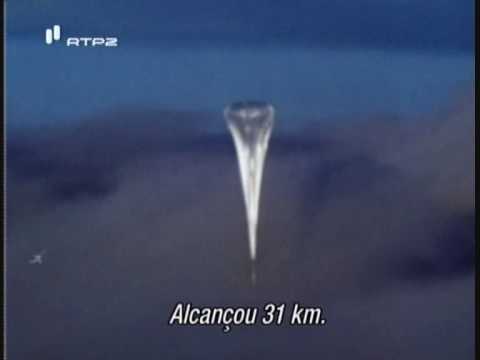 29 tags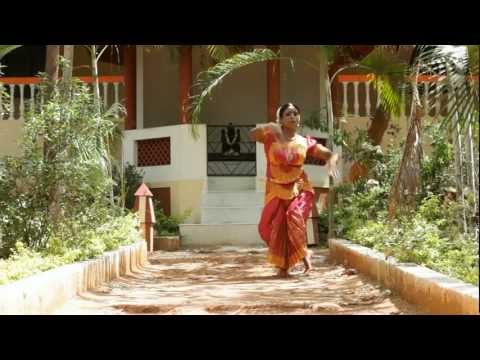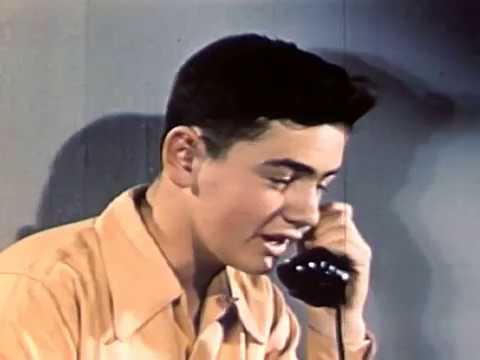 10 tags
Dreams lived by human power...
In 2005-2006, I was heavily involved with a really cool expedition by Colin and Julie Angus that was the first circumnavigation of the globe by only human power which you can learn about here if you don't already know about it:http://www.angusadventures.com/world.html  Since then, they have designed some hybrid kayaks which they have used to travel from Scotland to Syria and sell design...
6 tags
One of my cousins just got married who is gay. I am happy for my cousin and wish her the best!  I have read lately that Obama supports gay marriage and that it is ruffling some feathers. For a number of years now, gay marriage has been legal here and life carries on just fine. Life is not static and is ever evolving with new levels of acceptance and tolerance.  What I find strange are those who...
8 tags
The secret's out! :) I'm currently working on a... →
10 tags
Carrot-Pecan Burgers ~ raw vegan goodness!...
I love this recipe! :P I keep googling it every time I want to make it… so I may as well post it here! :)  Recipe by Alissa Cohen. Ingredients:  4 medium carrots 1 cup pecans 1 cup mushrooms (recipe states "button", but I love using portabellos too) 1 cup onion 3 tablespoon cilantro 2 tablespoon olive oil ½ teaspoon sea salt 1 pinch black pepper Preparation:  Remember...
4 tags
I don't have TV but I love Blythe Raw Live on... →
3 tags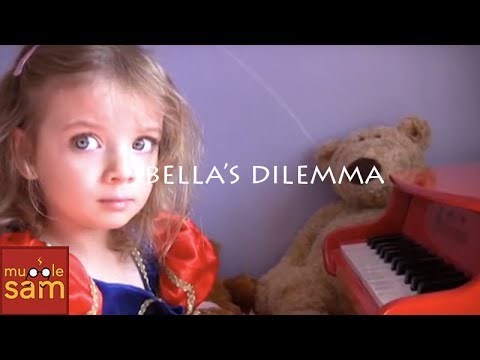 4 tags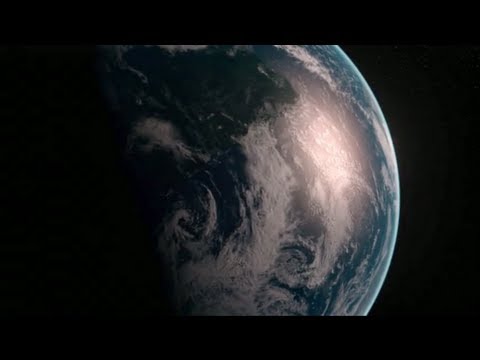 20 tags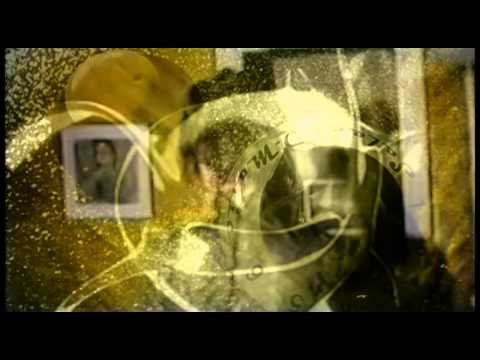 4 tags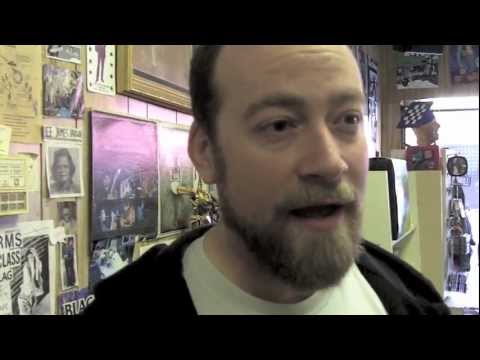 14 tags